The Truth About Anti-Aging Foods  sets out these simple concepts and dispels common myths and misconceptions about the health and wellness industry. His goal is to empower people through information, so they can join the ranks of those who radiate with vibrant good health well into their senior years and beyond.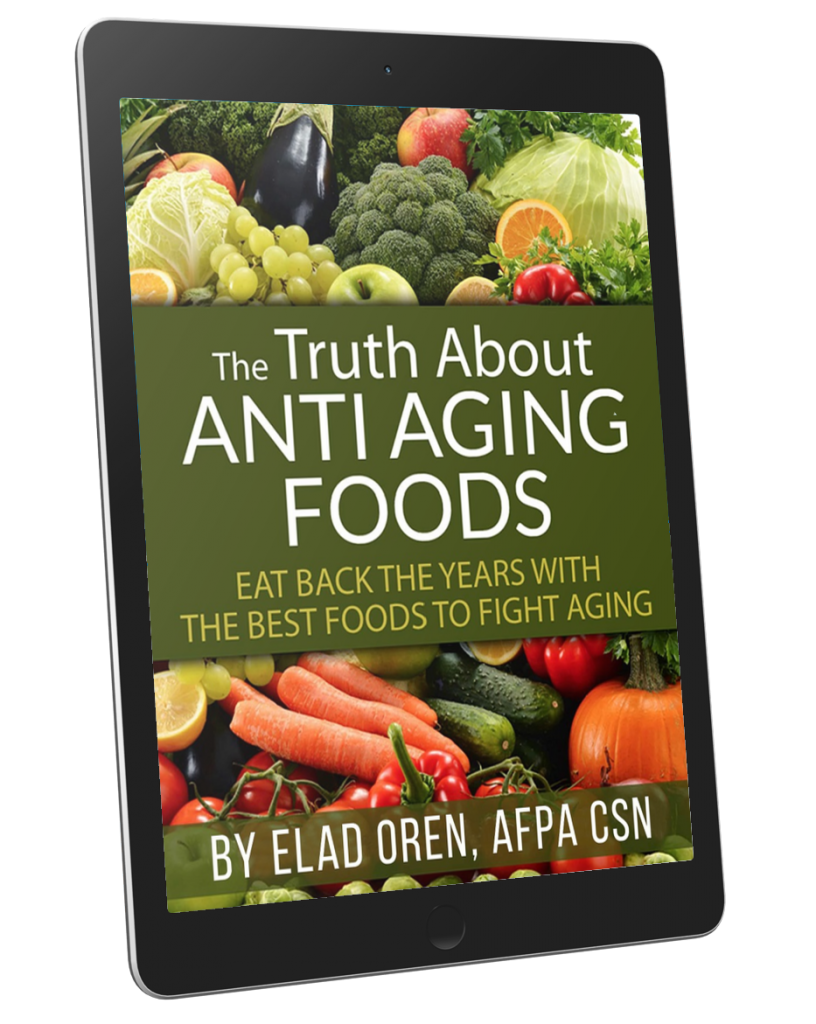 About the Book:
The Truth About Anti Aging Foods: Eat Back the Years with the Best Foods to Fight Aging
Author Elad Oren shares what he's learned in over a decade working as a sport nutritionist and personal trainer about how to navigate the aging process, gracefully and healthfully. This info-packed book covers a range of topics on how to age well, including which foods to enjoy and which to avoid; how inflammation, oxidation, and glycation impact aging; how nutrition can prevent and reverse damage on the cellular level; and much, much more.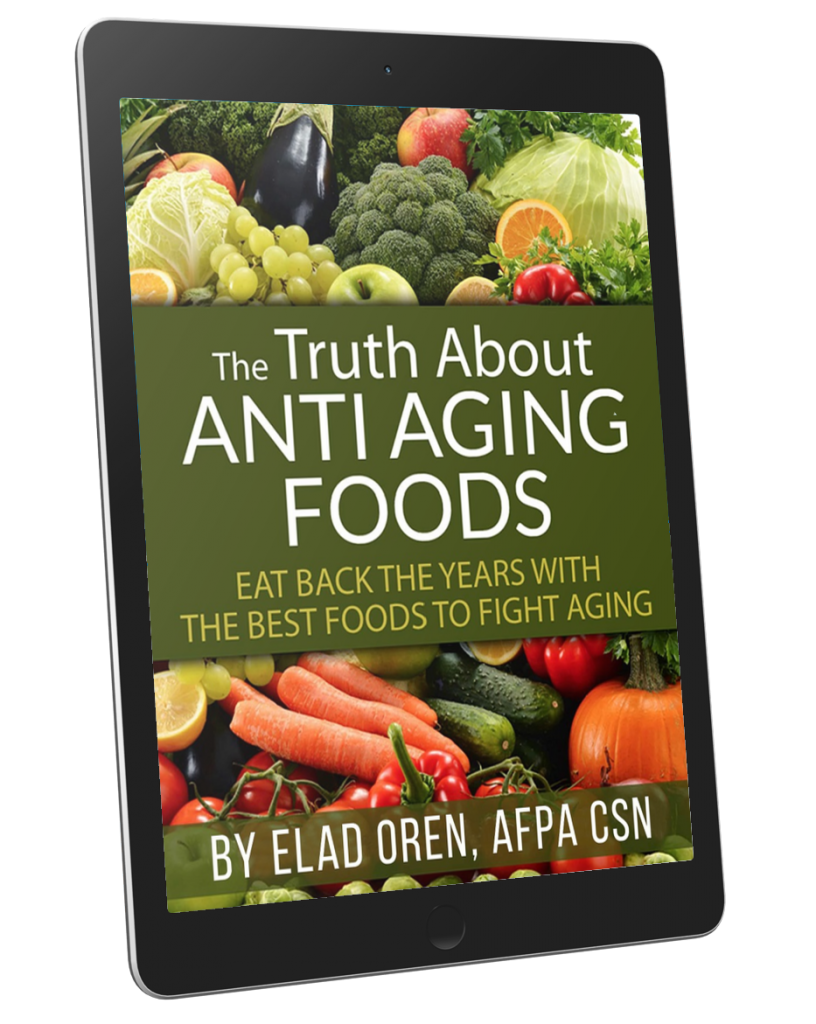 Presented in clear, easy-to-understand language that explains the science and helps you get on track to better health right away. With mouth-watering recipes for breakfast, lunch, and dinner, as well as a fleet of craveable, good-for-you smoothies for every occasion. So you can look good, feel good, and truly enjoy everything life has to offer, at every age.
Kindly fill and submit this form: